The CSTL programme was unanimously adopted by the Education Ministers of all Member States of SADC at a meeting in Zambia on 4 July 2008. CSTL supports Education Ministers fulfil their commitments and intentions of providing quality education to all children.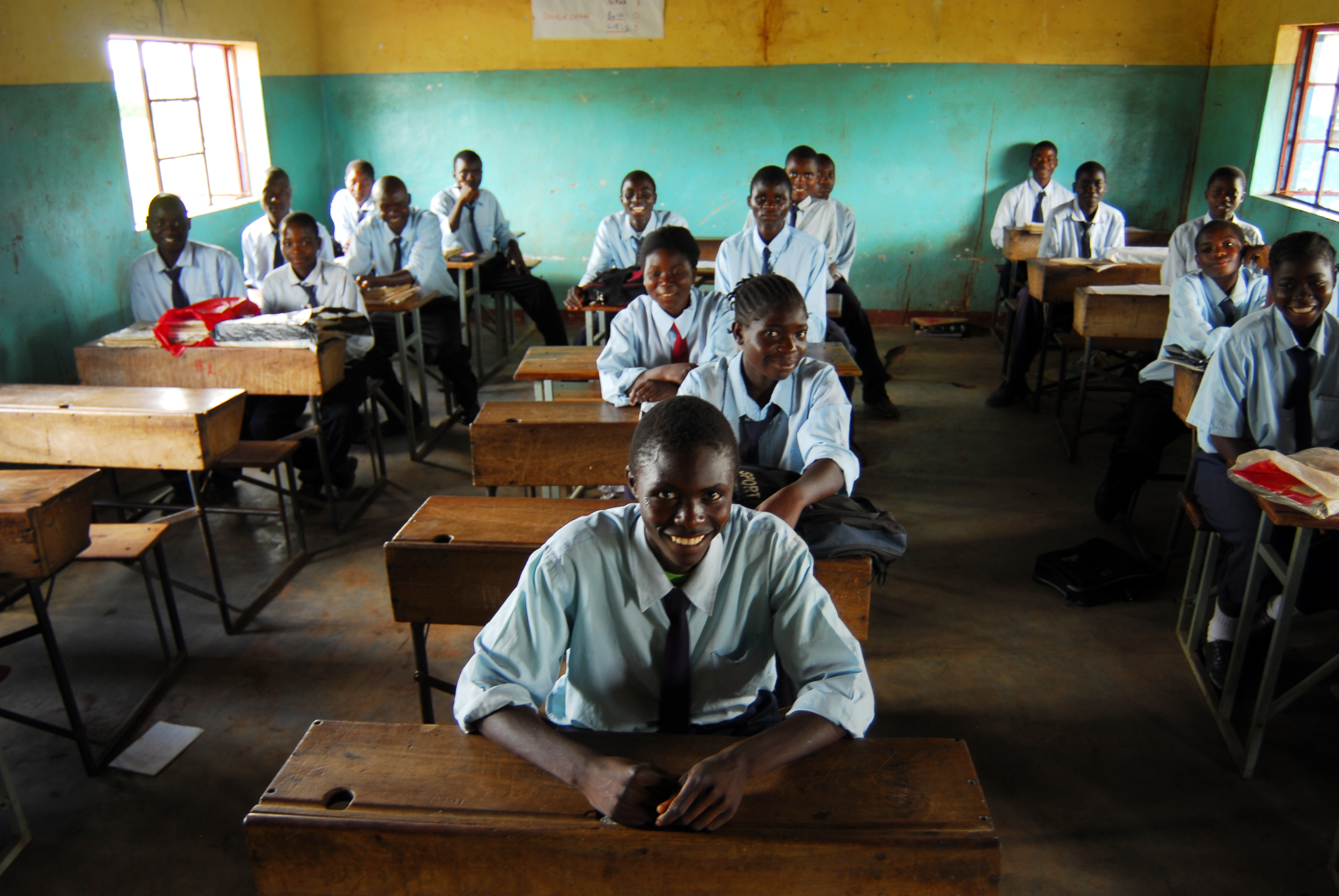 The programme was developed by the SADC Secretariat in partnership with MIET AFRICA, UNESCO Regional Office and UNICEF ESARO. It provides a comprehensive approach to addressing barriers to teaching and learning that are associated with health- and poverty-related challenges.
Funded by the Swiss Agency for Development and Cooperation (SDC), the programme is being implemented intensively in the Democratic Republic of Congo, Malawi, Mozambique, South Africa, Swaziland, Zambia and Zimbabwe.
In 2003/4, MIET AFRICA, with support from SDC, piloted the Schools as Centres of Care and Support (SCCS) programme in two provinces (KwaZulu-Natal and Eastern Cape) in South Africa (this being referred to as Phase 1). After a successful evaluation of SCCS, SDC encouraged MIET AFRICA to investigate whether there would be interest in SCCS in the region.
This led to the regional SCCS pilot, implemented between 2006 and 2008 in three SADC Member States – South Africa, Swaziland and Zambia (this being referred to as Phase 2). UNICEF joined the pilot as a partner, strengthening the initiative within its Child-Friendly Schools framework. After a positive evaluation of the pilot, MIET AFRICA presented the programme to SADC and, in accordance with a communiqué issued on 15 September 2005 in Swaziland by the Ministers of Education, SCCS was adopted as an official regional programme. Renamed Care and Support for Teaching and Learning (CSTL), the programme was adopted as the way to move forward from the pilot phase, in the process incorporating and expanding on existing care and support initiatives and partnerships.
CSTL is an intervention that, through the education sectors in SADC Member States, addresses the host of vulnerabilities faced by children and youth – vulnerabilities that would otherwise compromise their right to education. In 2008, supported by SDC and including the initial partners (the SADC Secretariat, MIET AFRICA and UNICEF), the first five-year phase of CSTL commenced (this being referred to as Phase 3). Because of its education mandate, UNESCO also joined the programme as a core partner. Phase 4 of the CTL programme began in December 2013, and will end in 2018. In this phase, seven Member States (the DRC, Malawi, Mozambique, South Africa, Swaziland, Zambia and Zimbabwe) are implementing the programme intensively.
Sign in to add your comment.
Shortcuts

---

FutureLife-Now! is a regional programme designed to address the scourge of HIV and the associated challenges related to gender and climate change. Learn more.
---

CSTL is a programme through which Ministries of Education of the SADC Member States can lead and coordinate the range of care and support services delivered to regional schools. Continue reading.
---
To join the community.Click here. To watch the welcome video. Click here. CSTL PULSE interview-Part 1. Watch here.
---

Connect to the page here.

Read our latest newsletter here.
---

Connect to the campaign page.
---

Connect to the page.
---

If you'd like to ask us a question or want to leave us a comment. Click here.
---