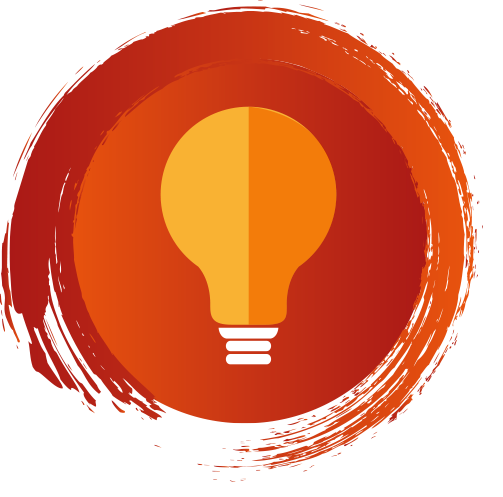 Welcome to Ideas
Here you can contribute an idea and let others chime in. Ideas are publicly visible and anyone can help rank them by voting.
We value your thoughts in making things better.
Popular Ideas
Innovation
Browse Ideas by Category
Featured Idea
Removable Large Chess Play Mats for primary schools

Creating large 2m X 2m chessboard play mats for kids to use in the playground. Promoting the game and getting kids interested to play the game outdoors
Please vote on your favourite avatar option. View the three styles in Ideas below. The enlarged design can be viewed under the Wiki Tab. Let us know which is your favourite by voting and rating on one or all, by following the prompts on the RHS of each avatar option page.
Search Ideas
---

---

---

---

---

---

---