Team Dynamics
2 CVH 6 Murdoch Street

Somerset West

,

Western Cape

7130
SOUTH AFRICA
+0726339341
ann@teamdynamics.co.za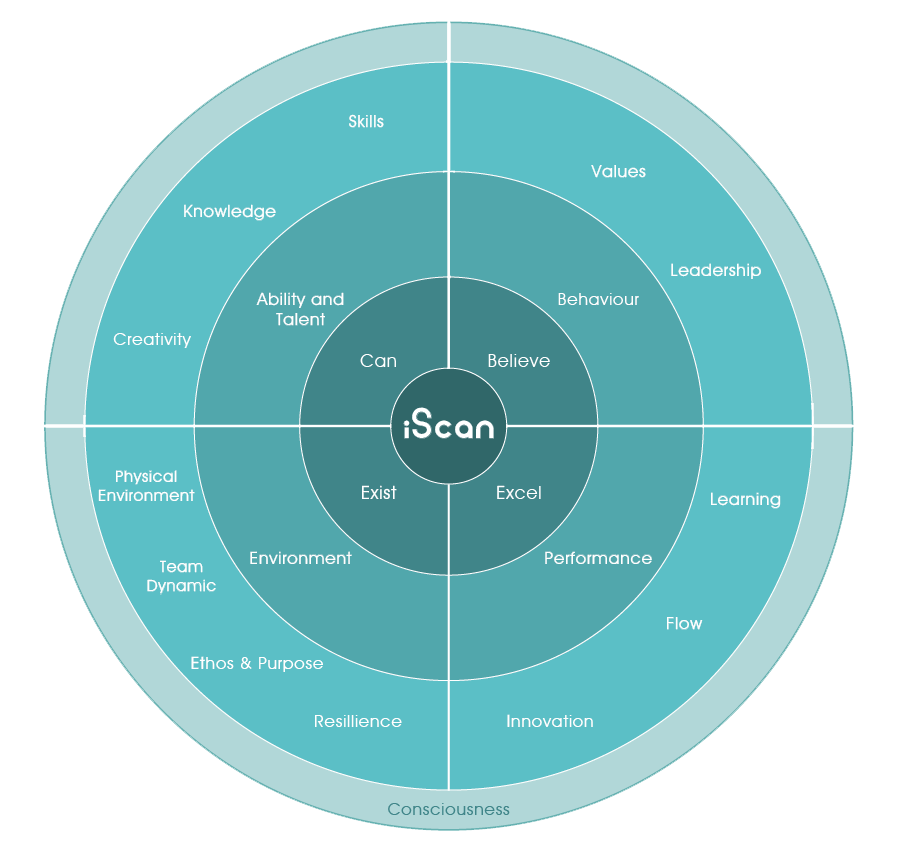 Team Dynamics has developed a unique methodology called The Team Dynamics iScan.
We apply holistic systems thinking to understand the individuals who are the building blocks of exponential teams.
The Team Dynamics iScan assesses 4 quadrants; values & beliefs, ability, environment and performance.
When organisations are ready for fundamental shifts, Team Dynamics facilitates this through exponential team development.
The TEAL ORGANISATION is characterised by self-management, shared power and the decentralised ecosystem. The Team Dynamics iScan frames this evolution.
Sign in to add your comment.
Suggested Pages
RECOMMENDED READS
1. iScan Believe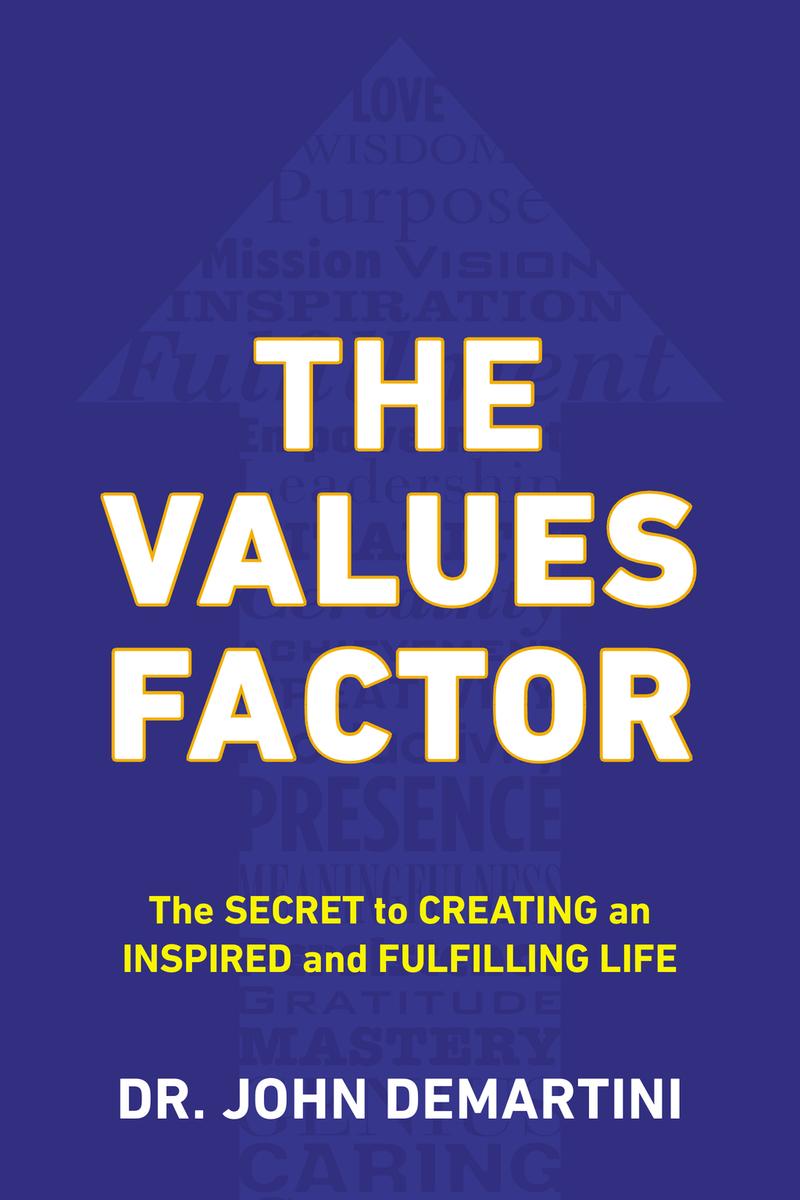 2. iScan Excel